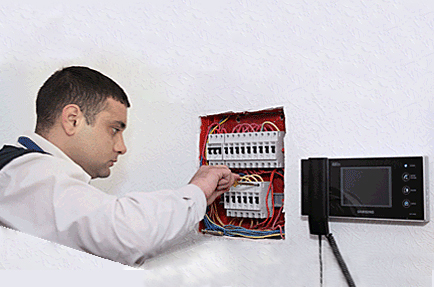 In time, our company began to offer maintenance service of apartments and offices.
This includes plumbing repairs, home appliances repair and installation, electric installation, moving of furniture and repair, and other repair work on the house.
Any of our skilled workmen will bring with him all the necessary tools and his wide array of knowledge and experience to complete the job quickly and professionally.
Our experts maintain strict control over all stages of work in progress.
Whether it be a large company or a private client, one can always receive a complete range of modern services.
Electricity service:
– change the bulbs,
– installations of chandelier ,
– repairing of broken sockets
Plumber service:
– Changings of water taps,
– Repair and installation of water pump,
– Installation of bath accessories,
– Repair and installation of bath and toilets
Repair of all equipments:
– Combo boiler,
– A/C,
– Washing machine,
– Refrigerator and etc
Installation of safety equipment:
– CO2 detector,
– Gas detector,
– Smoke detector